Amharic Translator Services
"We want to provide our customers with a simple and engaging experience. Our Naati Amharic translators are helping us to do that."
R Pillay
Business Owner/Founder, Expresstranslate
Expresstranslate and NAATI certified Amharic translator are partnering to provide express, certified and professional Amharic translation services to transform how businesses and individuals engage with the world. All our Amharic document translations offer guaranteed acceptance for any of your official lodgements, for example, migration or legal purposes in Australia.
Your documents are prepared by experienced NAATI certified Amharic translators.
NAATI Certified Amharic Translator
Professional Amharic to English translator
What can an Amharic Translator do ?
Customer-focused experience
We empower all customers to decide which services will work for them and provide clear choices within the range of services that a Naati translator can provide.
Professional translation services for Amharic to English translation OR English to Amharic translation.
Express next day Amharic translation service
Urgent Same day translation services
After hours document translations
NAATI Amharic translators
Certified Amharic translations delivered to your door Australia-wide
Guaranteed official translation from a translation agency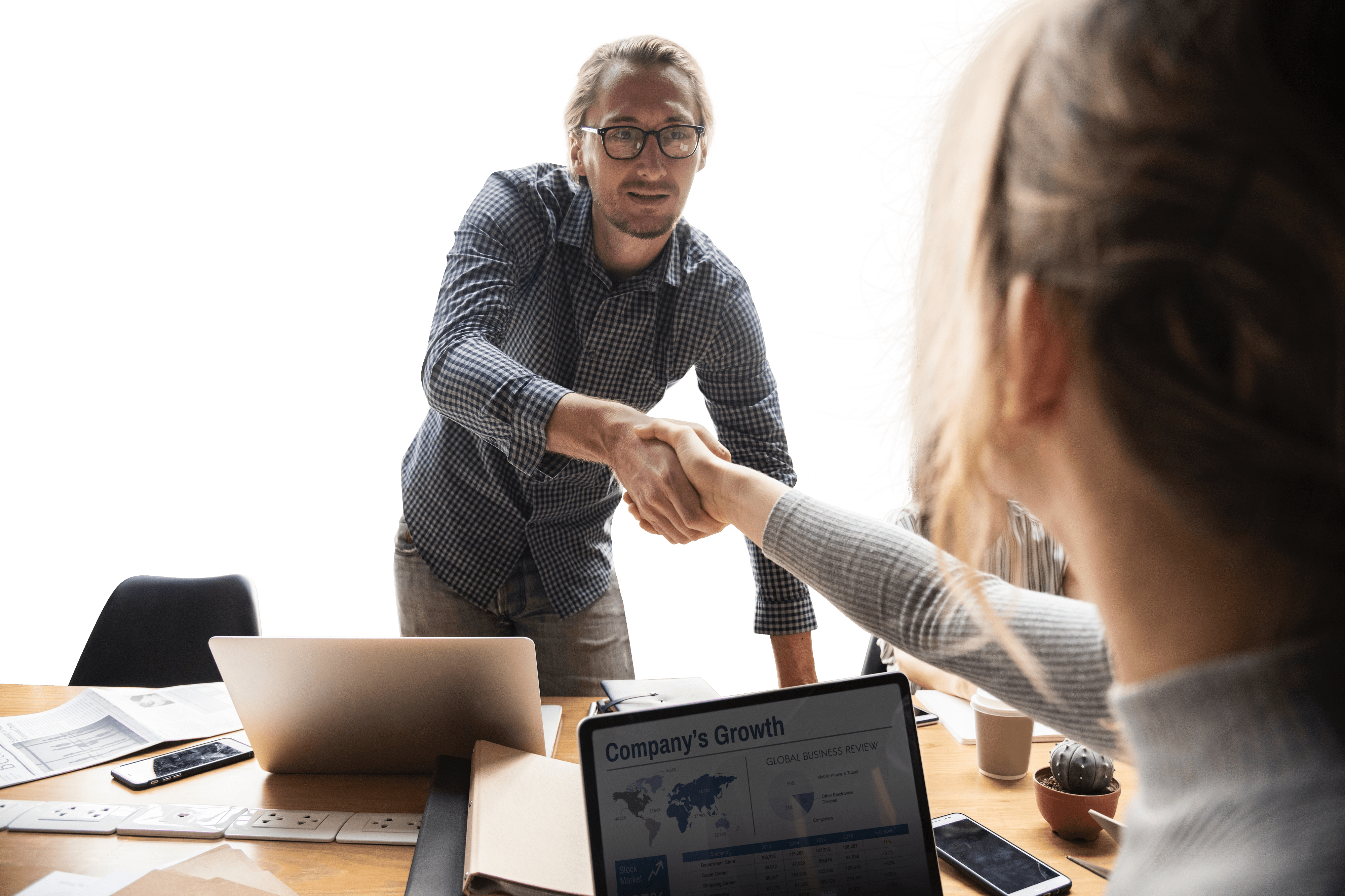 Amharic Translation FAQs
Why choose Expresstranslate for your Amharic Translation Service?
1. Guaranteed NAATI Certified Translation
We work alongside with NAATI Certified Amharic translators who are professional and understand your exact requirements for any immigration or legal documents.
2. Express and efficient delivery
We won't be beaten on delivery time, we are the leader in Express NAATI certified Amharic translations services in Australia.
3. We're right here to help
We have a wonderful team of client support and Amharic translators right here in Australia ready to help and assist you along the way, anytime.
4. Australia wide express service
Whether you are in Canberra, Melbourne, Sydney, Perth, Brisbane, Adelaide OR Hobart, we are right here ready to assist within a few hours if required.
NAATI Accredited Amharic Translation Services- Australia wide
Amharic Translators in Australia
Sydney

Melbourne

Brisbane

Perth
Documents we translate- Amharic Translations
Amharic to English Translation
English to Amharic Translation
Find the best Amharic to English Document translation for you
Amharic brochure translation services

Amharic passport translation

Amharic academic transcript translation

Amharic degree translation services

Amharic diploma translation services

Amharic driving license translation services

Amharic bank statement translation

Amharic payslip translation

Amharic police clearance translations
Amharic marriage certificate translation

Amharic electricity bill translation

Amharic water bill translation

Amharic internet / phone bill translation

Amharic divorce certificate translation

Amharic single status certificate translation

Amharic deeds and will translation

Amharic technical translation

Amharic migration translation services
Amharic legal translation

Amharic NAATI certified translation

Amharic real-estate translation

Amharic energy & mining translations

Amharic energy & mining translations

Amharic doctor's letter translation

Amharic death certificate translation

Amharic financial translation services
Can you provide Amharic Translation for Migration Document ?
Our pool of Amharic migration translators are right here in Australia and ready to complete your Amharic to English translation OR English to Amharic translation for you and we guarantee acceptance by all Australian official authorities. They are experienced NAATI certified translators.
Amharic Translation Services
Amharic Translator

Amharic translator for diploma

Amharic translator for technical manuals

Amharic translator for wills and probate

Amharic translation

Amharic translator for visa applications

Amharic drivers license translation

Amharic translator for Hobart

Amharic translator for Newcastle

NAATI Amharic translator
Amharic translator for driving license

Amharic translator for academic transcript

Amharic website translation Melbourne

Amharic translator for police clearance report

Amharic technical translator

Amharic translator for Darwin

Amharic translator for Perth

Amharic translator for Canberra

Amharic translator for Canberra

Amharic birth certificate translation Melbourne
Amharic translator for passport

Amharic translator for financial reports

Amharic translator for bank statements

Amharic degree certificate

Amharic legal translator

Amharic Translator Melbourne

Amharic translator for Adelaide

Amharic translator for Cairns

Amharic translator in Australia

Amharic translation agency