Spanish Translator Services
"We want to provide our customers with a simple and engaging experience. Our Naati Spanish translators are helping us to do that."
R Pillay
Business Owner/Founder, Expresstranslate
Expresstranslate and NAATI Spanish translator are partnering to provide urgent, same day and express certified professional Spanish translation services to transform how businesses and individuals engage with the world. All our Spanish document translations offer guaranteed acceptance for any of your official lodgements, for example, migration or legal purposes in Australia.
Your documents are prepared by an experienced NAATI certified Spanish translator.
NAATI Certified Spanish Translator
Professional Spanish to English translator
What can a Spanish Translator do ?
Customer-focused experience
We empower all customers to decide which services will work for them and provide clear choices within the range of services that a Naati translator can provide.
Professional translation services for Spanish to English translation OR English to Spanish translation.
Express next day Spanish translation service
Urgent Same day translation services
After hours document translations
NAATI Spanish translators
Certified Spanish translations delivered to your door Australia-wide
Guaranteed official translation from a translation agency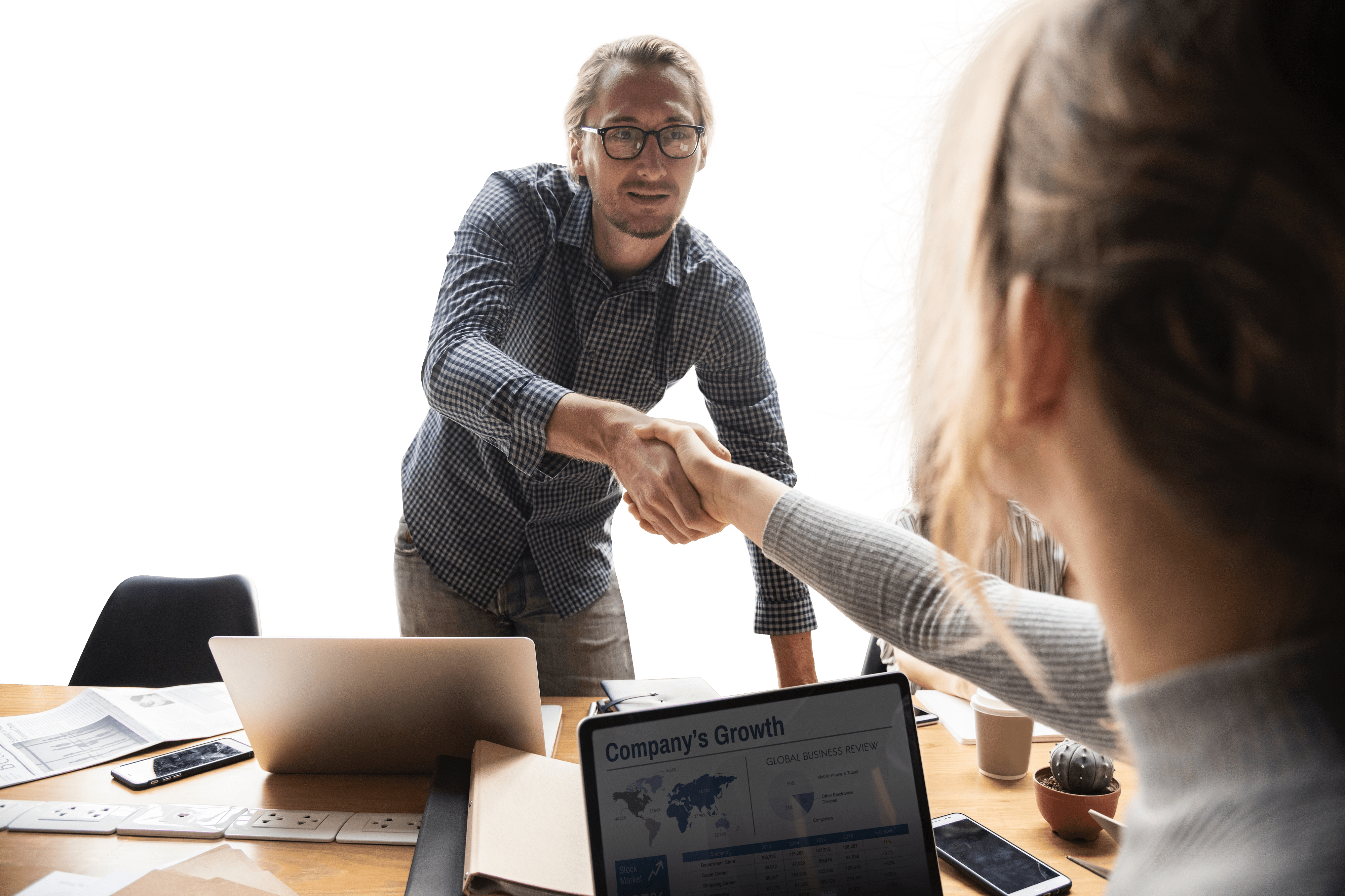 Spanish Translation FAQs
Why choose Expresstranslate for your Spanish Translation Service?
1. Guaranteed NAATI Certified Professional
We work alongside with NAATI Certified Spanish translators who are professional and understand your exact requirements for any immigration or legal documents.
2. Express and efficient delivery
We won't be beaten on delivery time, we are the leader in Express NAATI certified Spanish translation services in Australia.
3. We're right here to help
We have a wonderful team of client support and Spanish translators right here in Australia ready to help and assist you along the way, anytime.
4. Australia wide urgent same day translation service
Whether you are in Canberra, Melbourne, Sydney, Perth, Brisbane, Adelaide or Hobart, we are right here ready to assist you with your document translation within a few hours if required.
NAATI Accredited Spanish Translation Services- Australia wide
Spanish Translators in Australia
Sydney

Melbourne

Brisbane

Perth
Documents we translate- Spanish Translations
Spanish to English Translation
English to Spanish Translation
Find the best Spanish to English Document translation for you
Spanish brochure translation services

Spanish passport translation

Spanish academic transcript translation

Spanish degree translation services

Spanish diploma translation services

Spanish driving license translation services

Spanish bank statement translation

Spanish payslip translation

Spanish police clearance translations
Spanish marriage certificate translation

Spanish electricity bill translation

Spanish water bill translation

Spanish internet / phone bill translation

Spanish divorce certificate translation

Spanish single status certificate translation

Spanish deeds and will translation

Spanish technical translation

Spanish migration translation services
Spanish legal translation

Spanish NAATI certified translation

Spanish real-estate translation

Spanish energy & mining translations

Spanish document translation

Spanish doctor's letter translation

Spanish death certificate translation

Spanish financial translation services
Can you provide Spanish Translation for Migration Document?
Our pool of Spanish migration translators are right here in Australia and ready to complete your Spanish to English translation OR English to Spanish translation for you and we guarantee acceptance by all Australian official authorities. They are experienced NAATI certified translators.
Facts about the Spanish Language
559 million people around the world speaks Spanish!
Of the 559 million speakers; 470 million are native, and an estimated 21 million plus people learn Spanish as a foreign language. It is actually the second most studied language in the world and the second highest number of native speakers of any language in the word (that's behind Mandarin and in front of English). It is the official language in 22 countries and widely spoken in other countries such as Central and South American countries and USA where there are 45 million Spanish speakers due to the migration. This makes USA the second largest Spanish speaking country in the world and expected to become the largest in the world by 2050.
There are also Spanish speakers on a smaller scale in Africa, Spanish is spoken in Equatorial Guinea and Western Sahara and in the Philippines where there are still traces of the language to this day.
The Spanish culture and influence
The Spanish love to relax
According to the OECD report (published in 2013), the average Spaniard devotes 16 hours out of 24 hours to leisure every day. This includes eating, drinking and sleeping.
Organisation of the day
The organisation of the day and the scheduling of meals is what really intrigues foreign visitors as the Spanish do things a little different.  Lunch is the main meal of the day and is eaten between 2:00 and 3:00 PM. Customarily this is followed by a nap, the famous "siesta" (because most people now commute between home and work, this custom is slowly declining). Supper, a lighter meal, is taken late, between 9:00 and 10:00 PM (or even later during the hot summer months). This is reflected with business, shopping, and school hours as well. There is a decent break, between two to five hours long, in the middle of the day, during which businesses are closed and the streets are pretty deserted. The workday restarts late afternoon, between 4:30 and 5:00 PM until about 8:00 PM.
Food
There are a few exceptions like department stores, restaurants and bars, which are open all day. It is quite common practice for Spaniards to go for a snack before meals, especially on non-working days. The most well-known bar food, which is also quite popular now in Western countries, known as "tapas", it consists of prepared dishes and are often smaller versions of main-course dishes. Spaniards are among the world's largest consumers of seafood; they are very fond of both fish and shellfish. Many Legumes, especially beans, lentils, chickpeas, are also a key ingredient for Spanish people.
What not to say and do and how to be polite?
In Spanish and as is very common within the Roman languages, there are different ways of saying "you"; the formal and informal way.
Usually when talking to close friends, family and first-name basis friends, you can use "tú" or "vosotros". But, for a more formal or when talking to the elderly and to show respect, you should use "usted" and "ustedes"
When greeting in informal situations, most people will give a kiss on each cheek. However, men will usually shake hands.
Spanish Translation Services
Spanish translator for diploma

Spanish translator for technical manuals

Spanish translator for wills and probate

Spanish translator for visa applications

Spanish drivers license translation

Spanish translator for Hobart

Spanish translator for Newcastle
Spanish translator for driving license

Spanish translator for academic transcript

Spanish website translation Melbourne

Spanish translator for police clearance report

Spanish technical translator

Spanish translator for Darwin

Spanish translator for Canberra

Spanish translator for Sydney

Spanish birth certificate translation Melbourne
Spanish translator for passport

Spanish translator for financial reports

Spanish translator for bank statements

Spanish translator for degree certificate

Spanish Translator Melbourne

Spanish translator for Adelaide

Spanish translator for Cairns

Spanish translator in Australia

Spanish translation agency