We speak your language
Talk in real time
We speak your language
Talk in real time
We speak your language
Talk in real time
We speak your language
Talk in real time
We preserve your voice while you talk to the world
Global connection on demand
Onsite Interpreter
A professional in-person interpreter available to come on site to deliver your message instantly. We provide both simultaneous or consecutive interpreting services.
Phone Interpreter
Allows communication from one language to another efficiently wherever you are.
What can Expresstranslate interpret?
Hire the best NAATI accredited interpreter
Interpreting services enable the listener to understand the speaker, even in a different language. Through Expresstranslate, you have access to a pool of NAATI interpreters able to assist you for an event, conference or if you are hosting someone from overseas.
Whether your need is for a personal, sentence- bysentence (consecutive) or real-time (simultaneous) interpreting at a large venue, our interpreters are able to effectively convey your message quickly and accurately.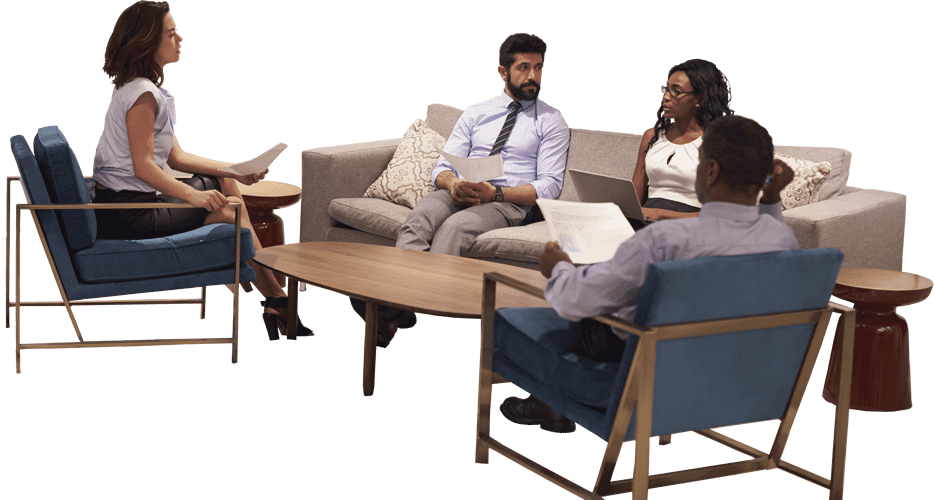 Ready to find an interpreter?